Let us brighten your special day
Marford Road Dental know the preparation for weddings can be endless: from securing your venue, to choosing a dress and agreeing on the centrepieces. However, one thing for sure is that everyone wants to look their best for their big day. So whether you need simple whitening or straightening of your front teeth or a mini smile makeover, we're here to help you!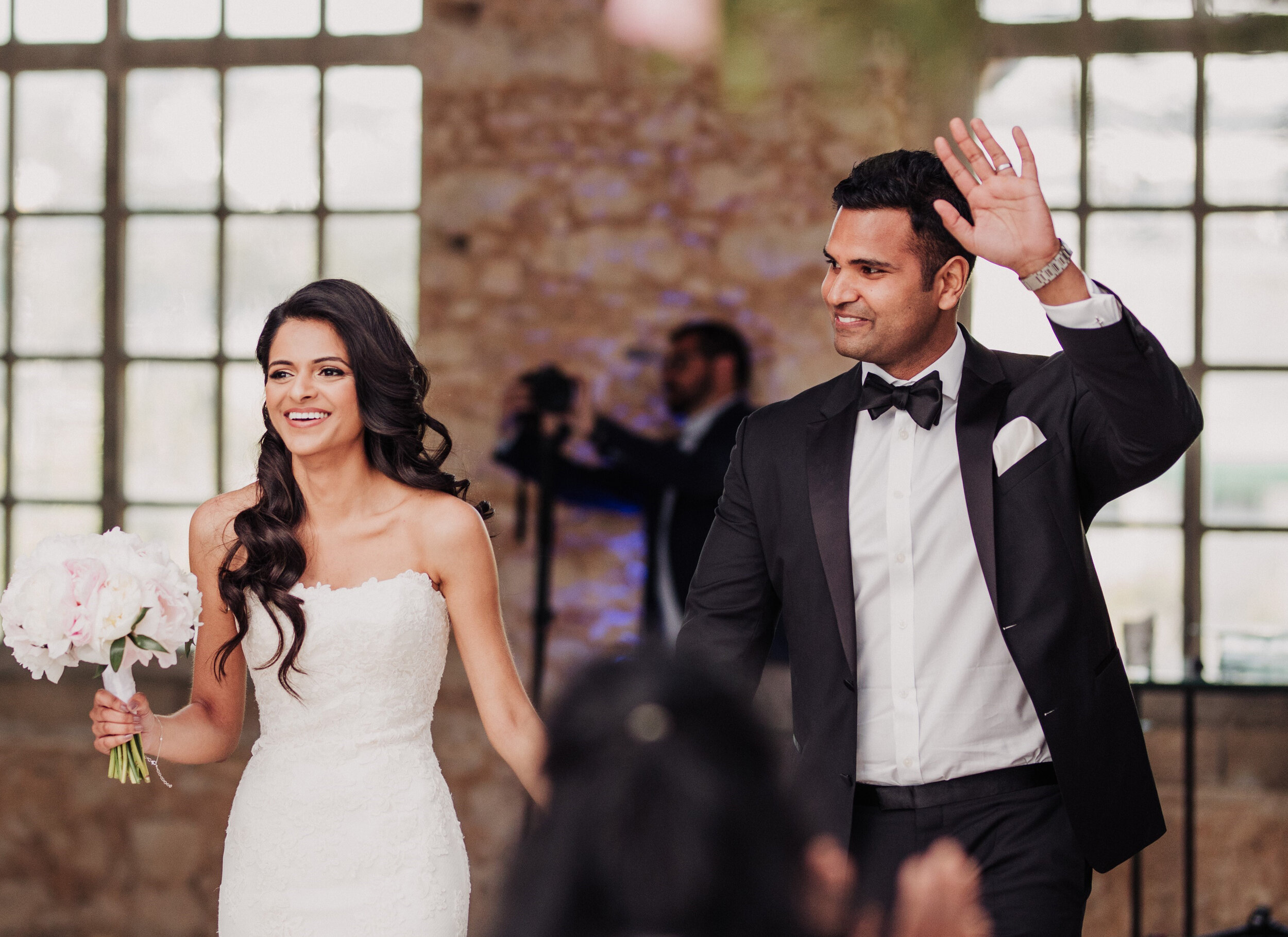 Straightening – Using the worlds best aligner system, Invisalign, along side state of the art equipment.
Whitening – Using premium whitening products.
Perfecting – Using the Worlds number 1 rated resin, Renamel, all chips and misshaped teeth are corrected.
Stage 1: Visit Marford Road Dental
During the initial visit, our dentist will help you decide on your course of treatment. We may then take some moulds of your teeth so they can get made into a 3D animated treatment plan (a Clincheck) so you can visualise a 360 degree transformation of your predicted outcome on the screen- so you get to see the end result before you get started.
Stage 2: Making your aligners
Invisalign® uses advanced 3D computer imaging technology to transform your iTero 3D tooth scan into a custom-made series of clear and removable aligners.
Stage 3: You will receive your aligners in 2 weeks
During your next visit to us, you will receive your first set of aligners.
Stage 4: You wear your aligners
You'll wear each set of aligners day and night for 1 week, removing them only to eat, brush and floss. Total treatment time averages 4 – 9 months, but will vary from case to case. You'll visit us only about every 4 weeks to ensure that your treatment is progressing as planned.
Stage 5: You whiten while you straighten
Your teeth will be whitened using premium whitening gels to guarantee long lasting results with low sensitivity. Let your inner glow start to form!
Stage 6: Time to perfect
Now that the straightening and whitening is complete, it's time to fix any chips and misshapen teeth to enhance the smile to the best it can be. Using quality composite is a fast, minimally invasive option for the beautiful smile you're looking for. This will transform your smile to perfection!
Stage 7: Congratulations are in order, you've finished treatment!
When you're finished wearing each aligner in the series, your treatment will be complete and you will have the beautiful smile you've always wanted. To ensure that your perfect new smile stays this way, you'll wear retainers at night for the first 6 months and then as instructed by your dentist which can then drop down to a few times a week.