The Importance Of Visiting A Dental Hygienist
Our Hygienist at Marford Road Dental is specialised in keeping teeth and gums healthy by working with you to prevent a build up of plaque and reduce your risk of gum disease.
What to expect in your hygienist visit:
Gentle and thorough scale and polishing of your teeth

Preventative care for gum disease

Advice on how to look after your teeth and gums at home

Demonstrations on how to improve your existing oral hygiene routine including interdental brush use and flossing techniques.
As well as routine dental examinations, dental hygienist visits are recommended and we believe all our patients can benefit from Jo's advice and care.
Our dental hygienist is also trained to discuss teeth whitening and has an understanding of tooth straightening through Invisalign braces. Alternatively, you can book with one of our cosmetic dentists to discuss your concerns and develop a bespoke treatment plan.
Meet Jo, our Dental Hygienist at Marford Road Dental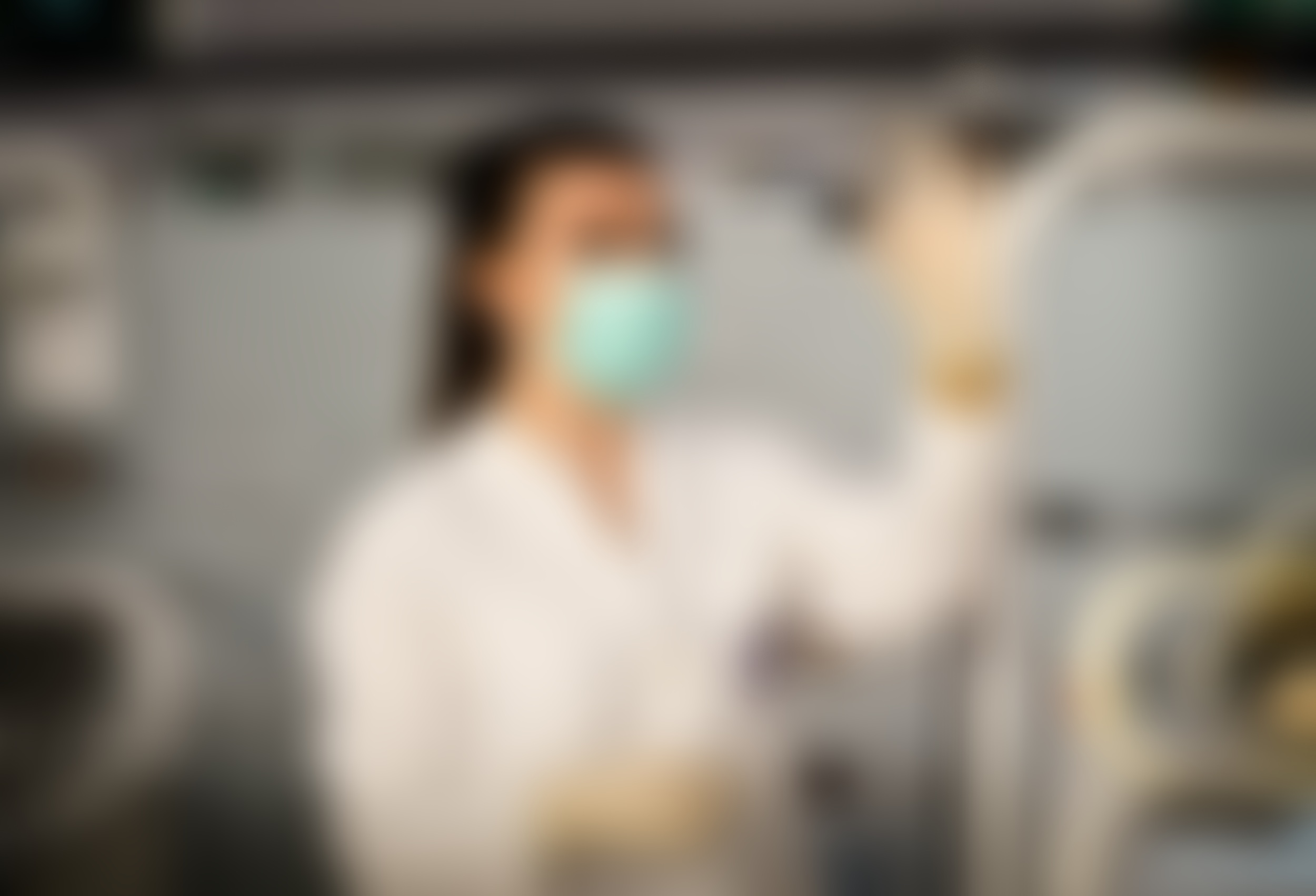 Your routine dental appointment is every 6 months for an examination with the dentist. They can recommend an appointment with the hygienist for a thorough clean, especially in between treatments, or if you have not been to see the dentist in a while and need an extensive clean. Jo, our hygienist at Marford Road Dental, does just that!