What is a Periodontal (gum) disease?
Periodontal disease is an inflammatory disease caused by plaque bacteria and your body's response to this . It is a common disease and left untreated can result in tooth loss. It is the most common cause of tooth loss in modern society, mainly because it is a chronic condition and often present without any pain. Bleeding gums, bad breath, loose and drifting teeth are all signs of potential underlying periodontal disease.
There is increasing scientific evidence that poor oral health and active periodontal disease increases the risk of a variety of systemic medical conditions. This includes links to diabetes, high blood pressure and coronary heart disease. These associations have been demonstrated and ongoing research continues to investigate the potential benefits arising from improved oral health through healthy gums.
How Do We Treat Periodontal (gum) Disease?
We have an in house specialist that works alongside us to provide a range of treatments including:
Periodontal treatment for those suffering from severe gum disease, including deep cleaning with local anaesthetic and surgery where required.

Crown lengthening procedures to enable better restorations or even out a poor smile.

Gum grafting procedures for recession.

Dental implants
We accept referrals from other Dentists or you can contact us directly for a consultation.
Meet Rachel, our Registered Specialist in Periodontics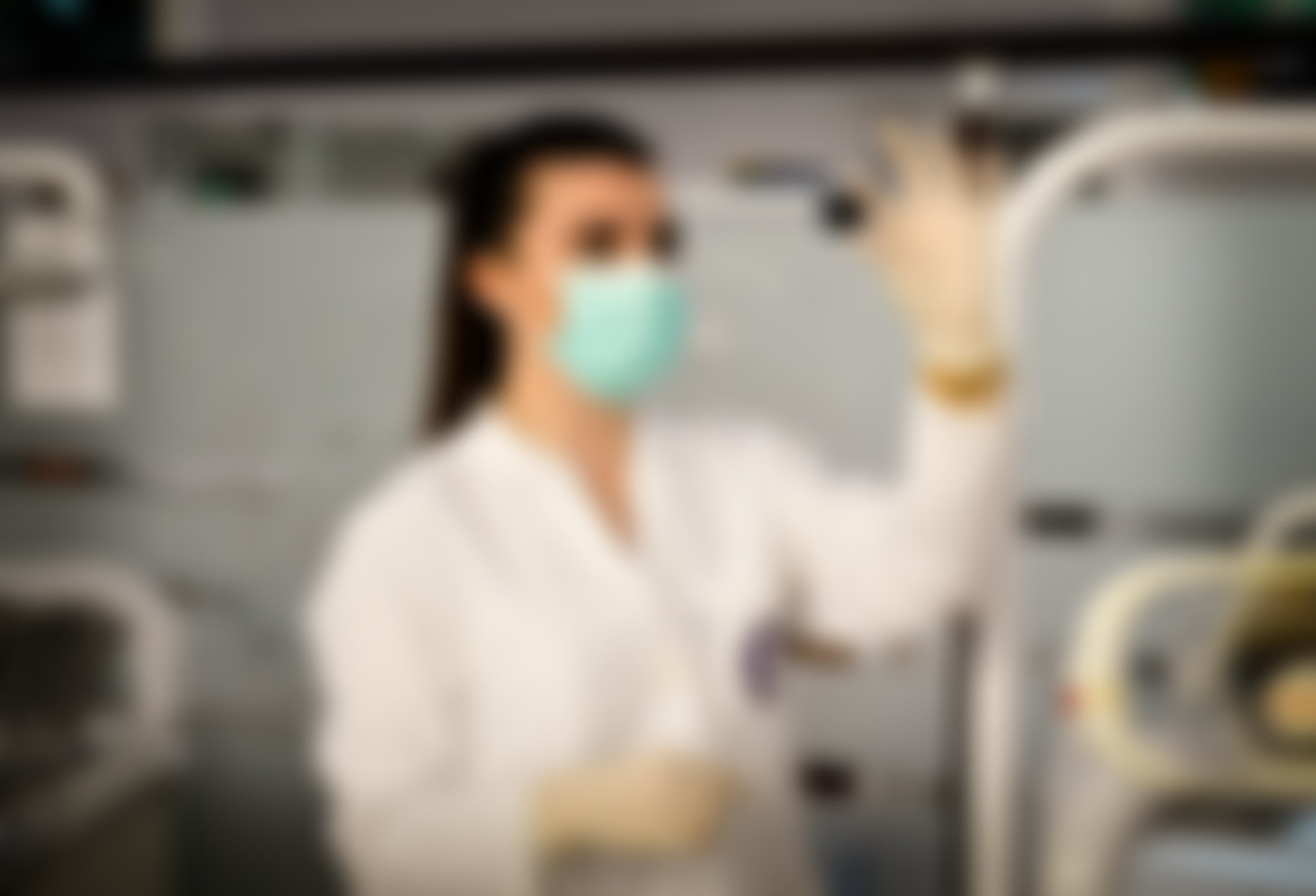 Rachel qualified as a dentist from London University in 1987. After completing a PhD at Liverpool, she went on to gain her FDS & MRD qualifications. Rachel became a registered GDC Periodontal specialist in 2000. As well as providing Periodontal treatment, Rachel also has 20 years experience in placing and restoring dental implants. Rachel also has an interest in treatment planning for complex restorative dentistry.